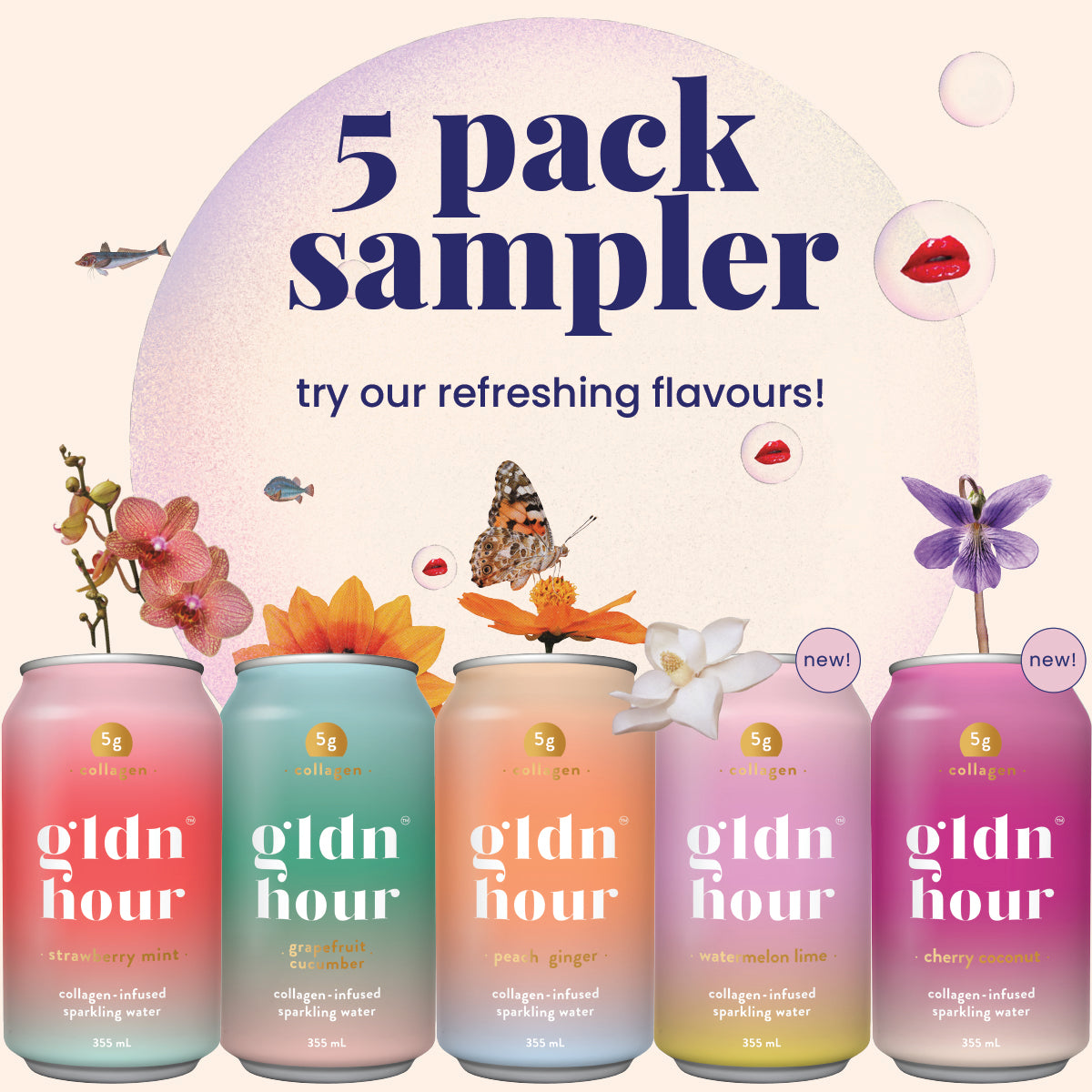 the sampler
The sampler is made for anyone that doesn't want to choose between amazing and delicious.
Have it all and just pay the shipping!
The sampler includes:
1 can of peach ginger

1 can of strawberry mint 

1 can of grapefruit cucumber

1 can of cherry coconut

1 can of watermelon lime
why drink gldn hour?





it's not just a pretty can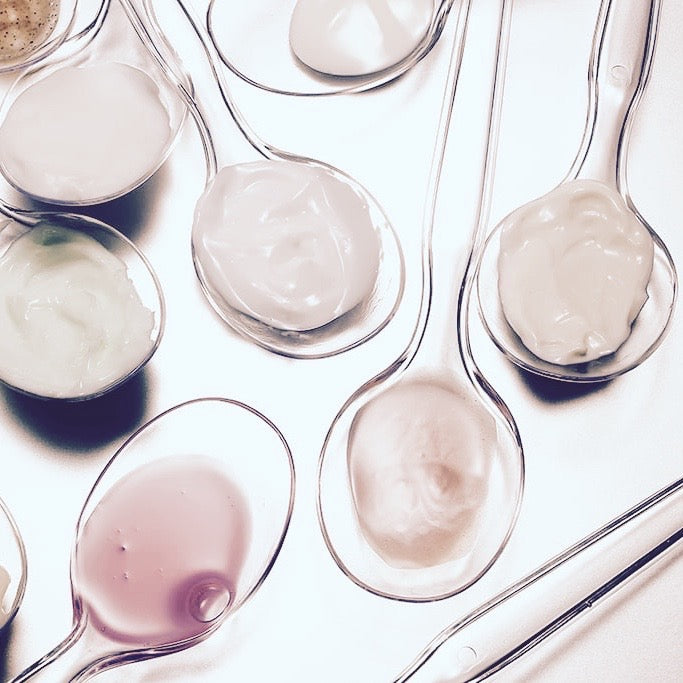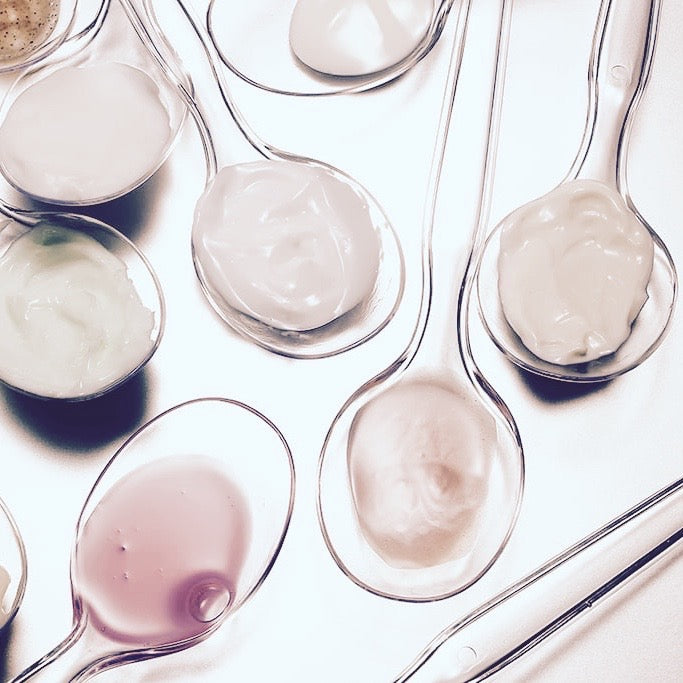 daily dose of collagen
marine collagen is a type 1 collagen that has the highest bioavailability and is most notable for its anti-aging properties. dosage recommendations very but our rule of thumb is 5g/day (1 can) for fine lines, double it up for deep wrinkles!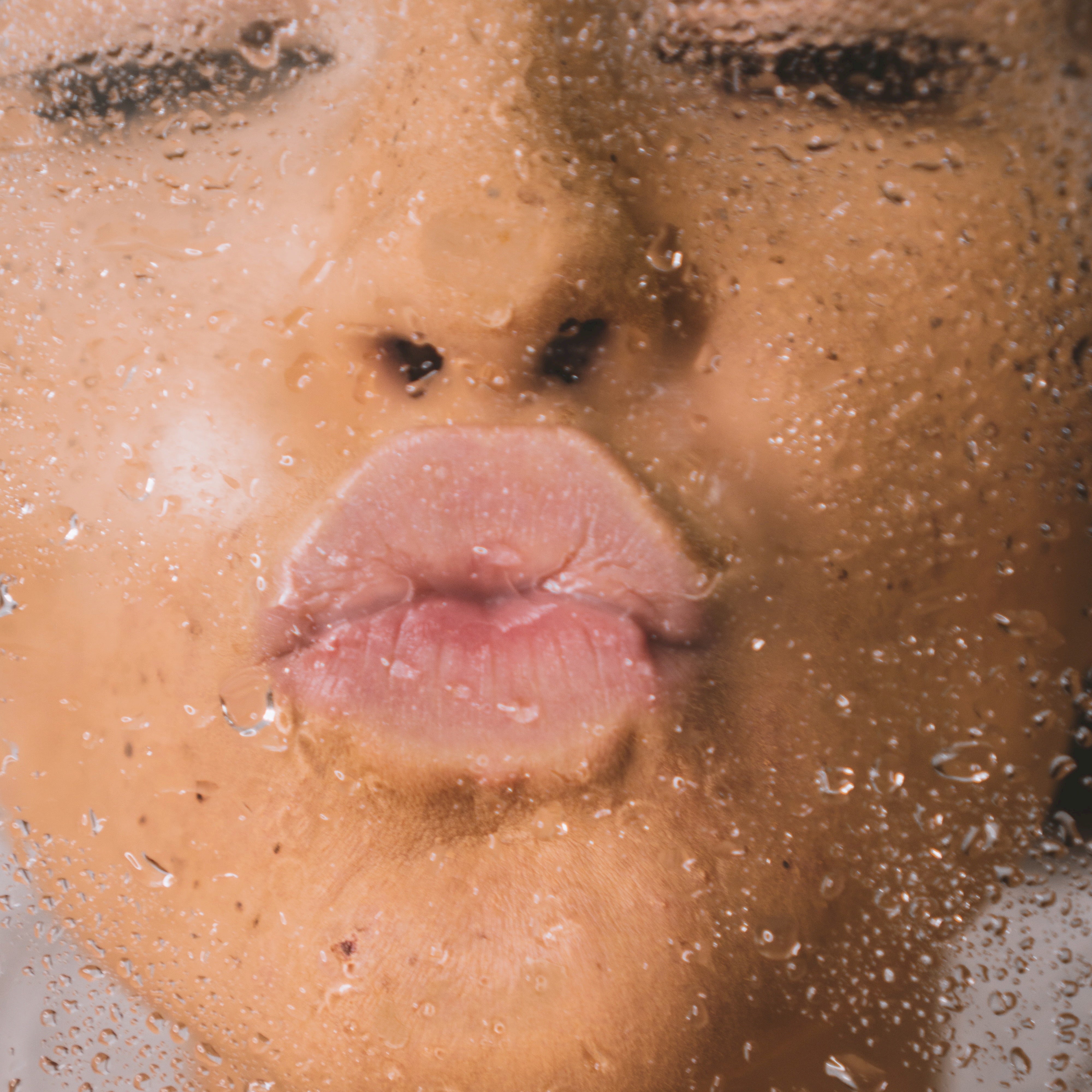 clean & all natural
we take clean seriously. our formulation is simple and developed to support beauty through natural wellness. we use non-gmo, sustainable collagen and organic aloe vera powder made from only the inner leaf gel. our flavours are all natural and our juices are organic. we added natural spring water and made it bubble! voila!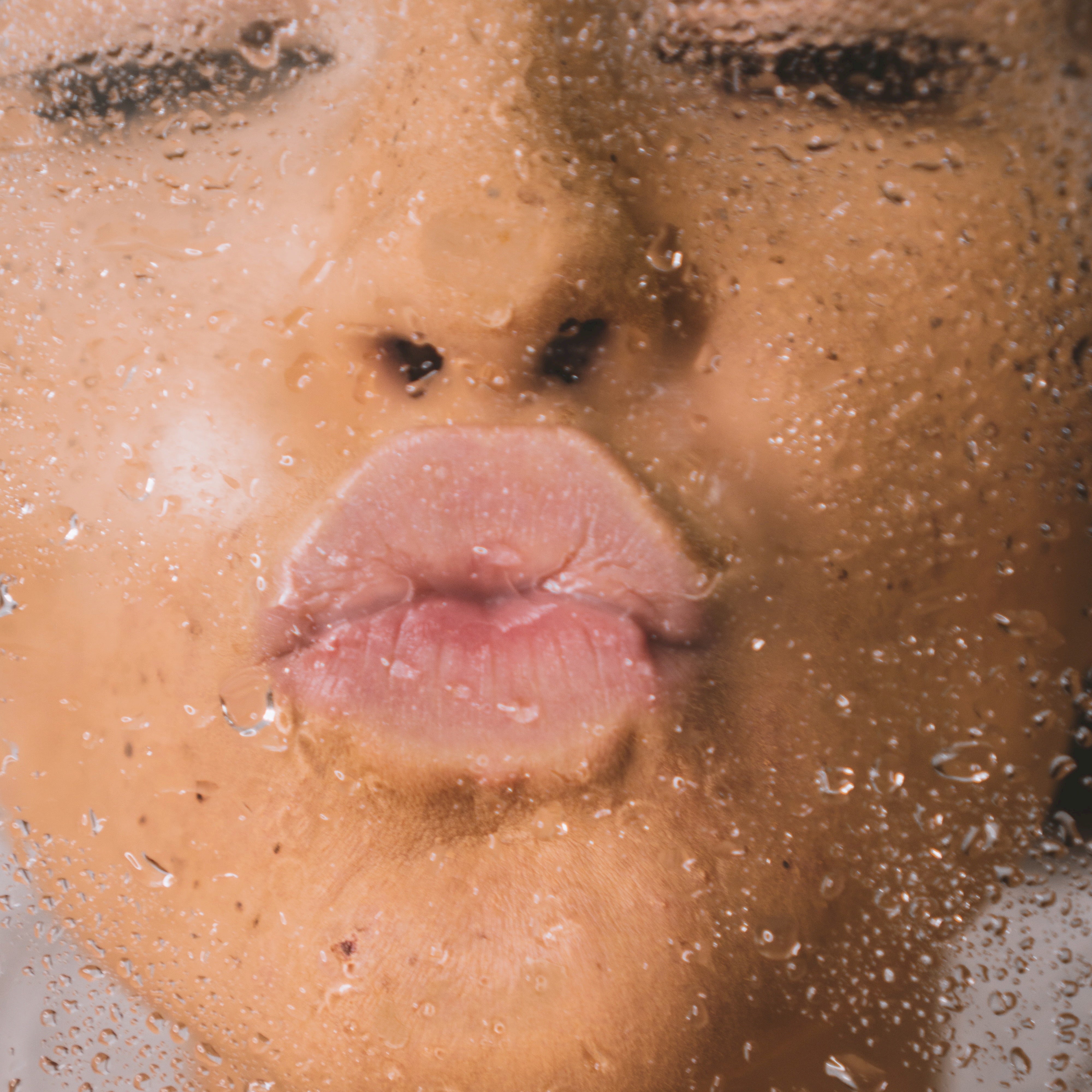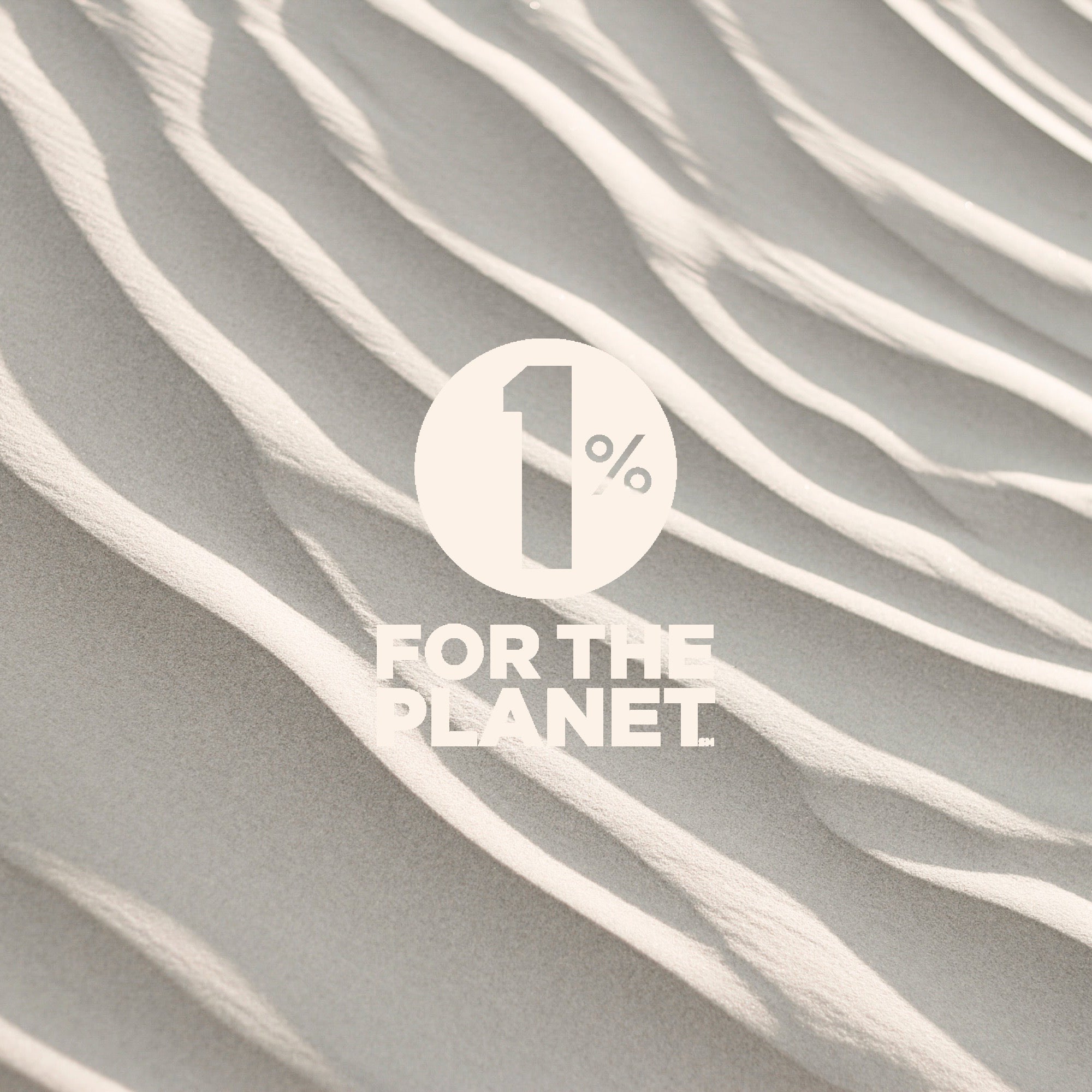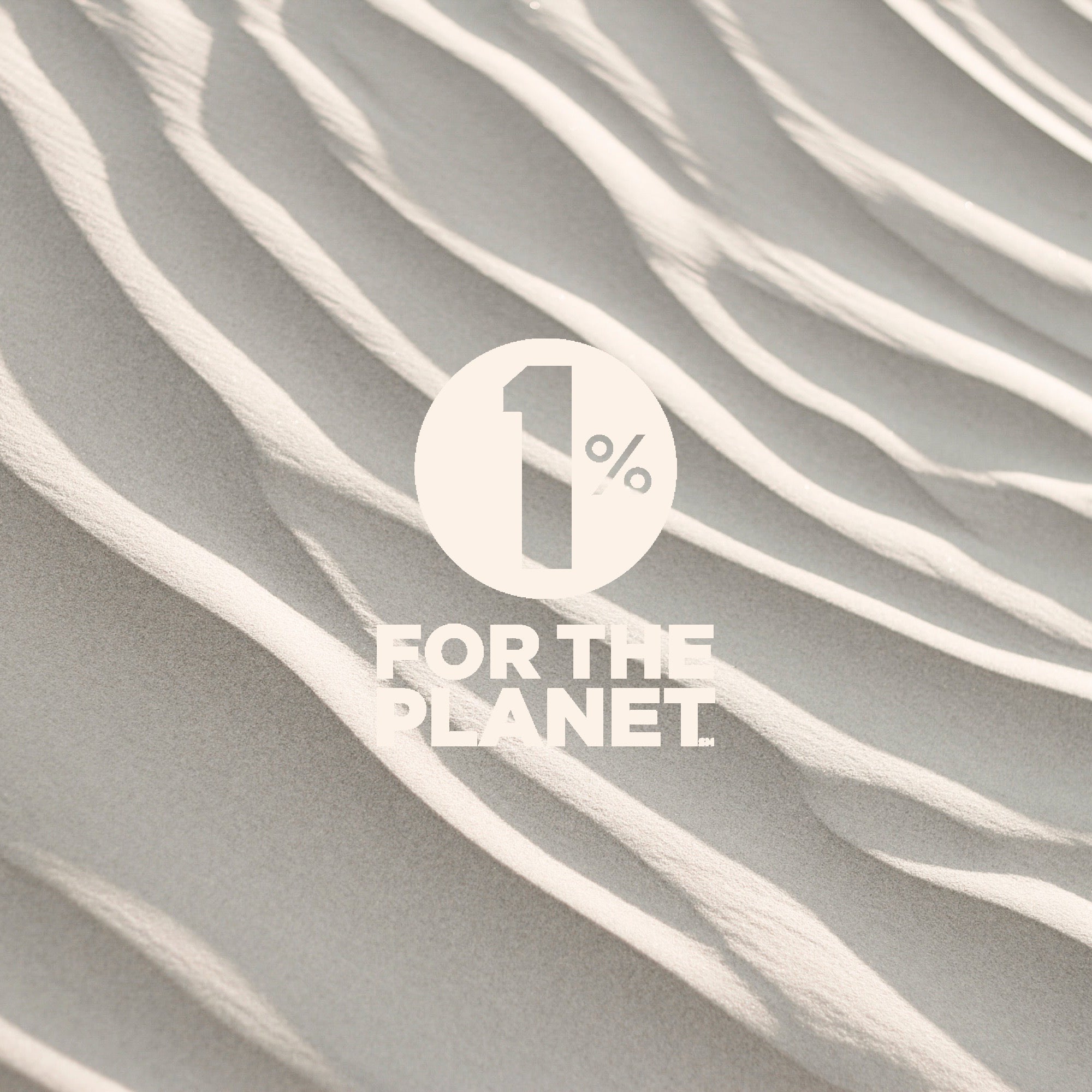 this can gives back
as a proud member of the 1% for the planet organization, we are committed to protecting our home. through our support of canadian environmental sustainability organizations, we are working to improve the health of our oceans.
1% FOR THE PLANET is a global network of businesses, nonprofits and individuals
working together for a healthy planet. they have given back more than $175 million dollars to the environment.